Hidden Meadow Farm
EASTON, CONNECTICUT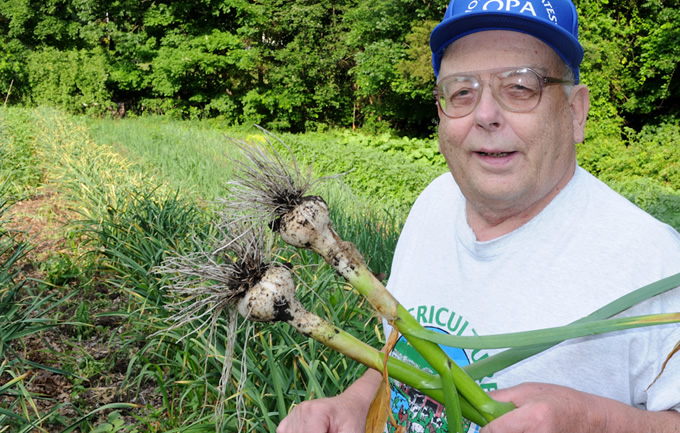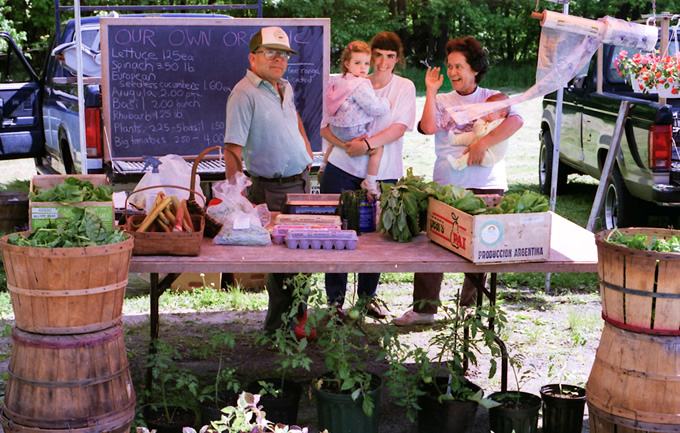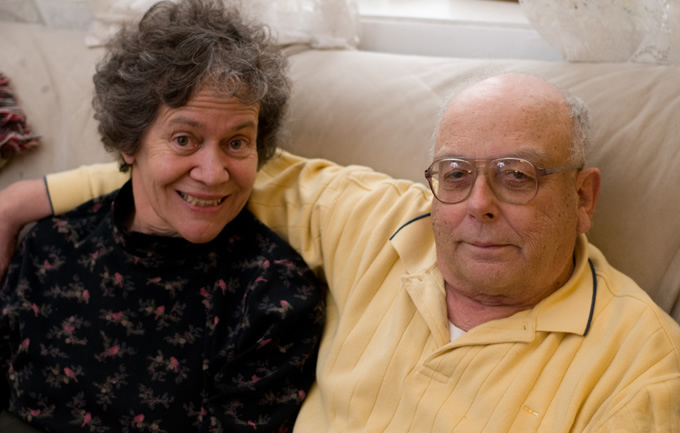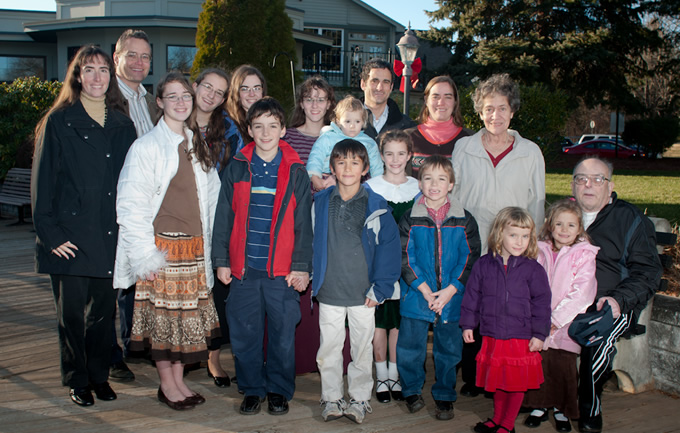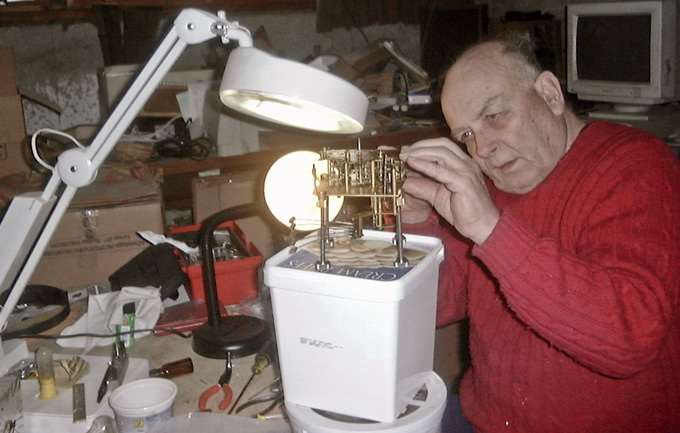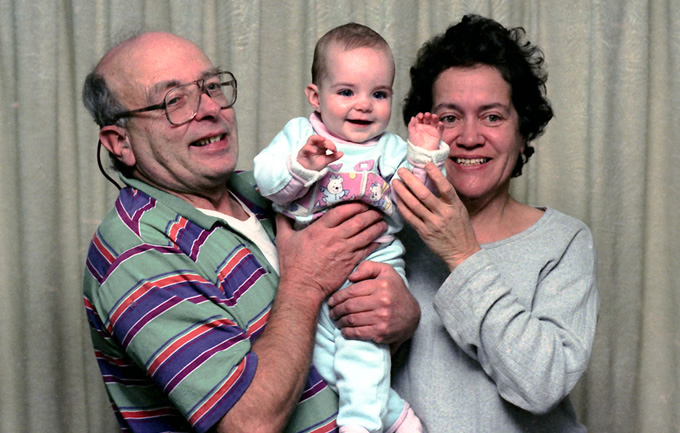 GONE BUT NOT FORGOTTEN
Johan van Achterberg
July 5, 1934 - March 14, 2012
Our family is sad to announce that Farmer Johan, our beloved husband, father and grandfather, lost his battle with brain cancer on March 14, 2012. He died peacefully at a local hospital, with his wife Barbara by his side.
"Farmer Barbara" continues caring for Johan's small flock of Barnevelder chickens, but only as pets.
Thank you for your patronage and friendship.
~The van Achterberg Family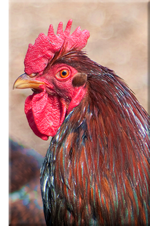 PRODUCTS
Farmer Johan spent more than three decades farming vegetables, eggs, turkeys, cattle, pigs and other agricultural products. Being born and raised in Holland, Farmer Johan was dedicated to raising true Dutch Barnevelder chickens. Since his death in March, 2012, his wife Barbara continues to care for the small flock, but no longer gets enough fertile eggs to sell. If you are interested in buying fertile Barnevelder eggs, you can contact Fossil Rock Farm, a farm in New York offering to ship fertile Barnevelder eggs from a line of chickens that comes from Farmer Johan's.
ABOUT
Having previously worked as factory plant engineer, Farmer Johan was constantly thinking of new and better ways to work his farm. He used to build and sell the following innovative items to fellow farmers:
CONTACT
For more information, please contact johanachterberg@sbcglobal.net
(203) 261-2156
359 Silver Hill Rd.
Easton, Connecticut 06612
Site designed and maintained by Solution Innovators